In the past two decades, we have introduced dozens of European and American medical device companies into the Chinese market and helped them find the best mode and market strategy to open up the Chinese market. Most of them have made great progress in China. Their brands have gradually gained popularity, their market share has increased year by year, and they have gained more and more recognition in related industries in China. At the same time, the company is also helping domestic enterprises to go abroad and go to the world.
1) Medical Index GmbH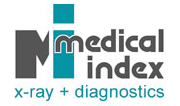 Established in 1996, Medical Index GmbH is a German manufacturer of radiation protection products. We helped it find the most suitable market strategy, formulate market positioning and carry out effective brand promotion. With the increase of China's market share, its products are exported to more than 60 countries in the world. As an original imported protection brand that entered China earlier, it sees its products being used all over China. Undoubtedly, it has been unanimously recognized and affirmed by the market.
Products from Germany: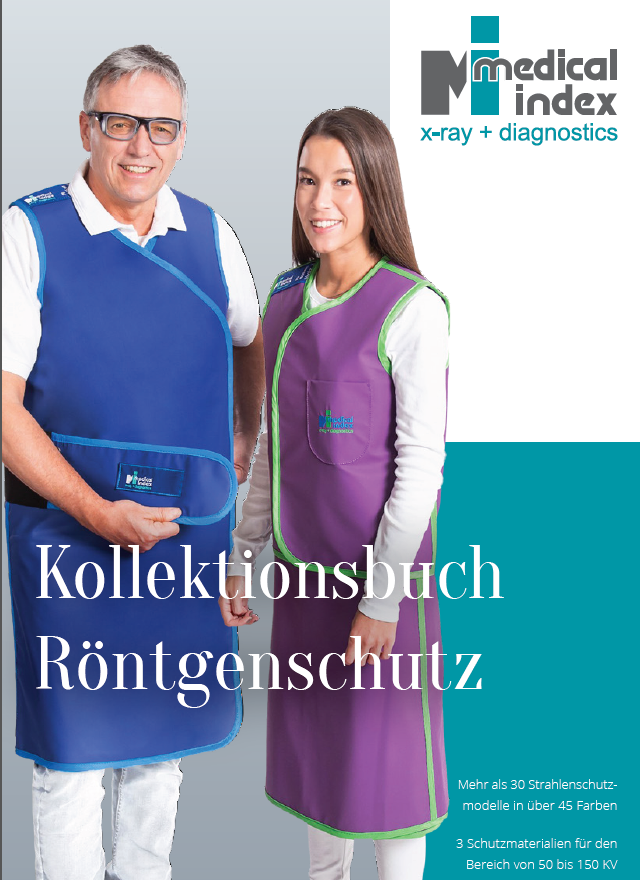 2) INFAB

INFAB Company of the United States is located in Camarillo near Los Angeles of the United States. We took the lead in introducing its new concept of lead-free into China and assisting it in Logo design and clothing design, so as to create products more suitable for China and promote the continuous upgrading of its products to meet China's unique market needs and requirements. Through professional academic promotion such as process questionnaire and radiation industry protection manual, we helped it to build a Chinese brand image and increase its market share in China. With the increasing demand for its products in the Chinese market, its factories are expanding and it gradually becomes a global leader in the field of radiation protection.
Products from U.S:

3) Emerson
Products from Italy:

4) Kenex

Products from U.K:

5) Univet (Italy)